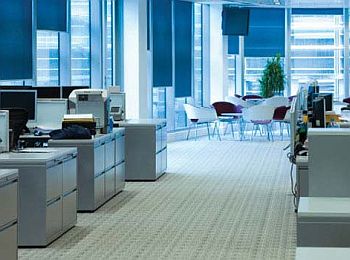 The demand for Central Jersey based commercial janitorial services continues to grow as more and more companies outsource their facility, general and specialty cleaning needs in an effort to reduce costs. We at Mighty Mop Cleaning Services offer a broad yet specialized range of commercial janitorial services to our Edison, Metuchen and Woodbridge area business and commercial clients.
Below is a sampling of the services we provide.
Commercial Janitorial Service/ Day Porter Service
Green Cleaning
Terminal Clean
Construction – Rough and Final Clean
Carpet Cleaning
VCT Maintenance- Strip/Scrub and Burnish
Tile and Grout Cleaning
Window Cleaning
Power Washing
We offer free quotes for our commercial janitorial services. If you would like to speak to us about your needs please click here to view our quote form.
Please describe your cleaning and janitorial service requirements so we may be better prepared when we reach you.